The breathtakingly beautiful, creative carbon-fiber novelty
---
Carbon fiber is not only widely used in industry, but also more and more popular among designers due to its excellent performance and super designability. Here's a look at some innovative and creative
Carbon fiber is not only widely used in industry, but also more and more popular among designers due to its excellent performance and super designability. Here's a look at some innovative and creative carbon fiber products.
Interaction of lamps and lanterns
The Japanese designers Hideki Yoshimoto and Yoshinaka Ono created an interactive lighting work called Inaho, where the stem is made of 3mm carbon fiber controlled to flash gold in the wind and add environmental sensors.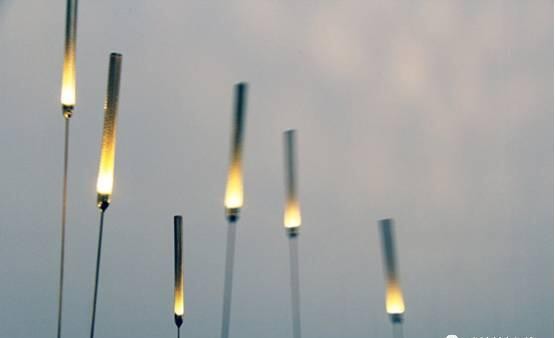 Designer Jamie Mclellan's Fiber Light is made of radiant carbon Fiber strips.
Cube kite
Designed by British design artists Sash Reading and Ivan Morison, the cube kite consists of 1,700 3D prints connected by carbon-fiber rods.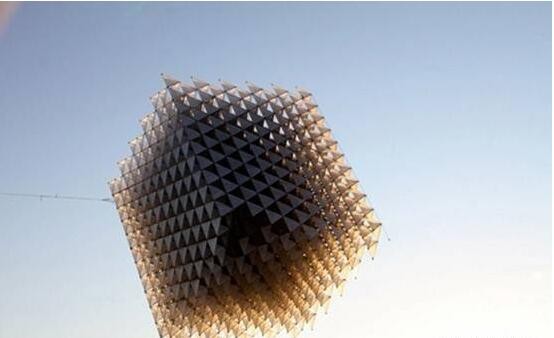 Tables and chairs
The carbon fiber chair SCULPTURE produced by Ventury Lab, a design team in Paris.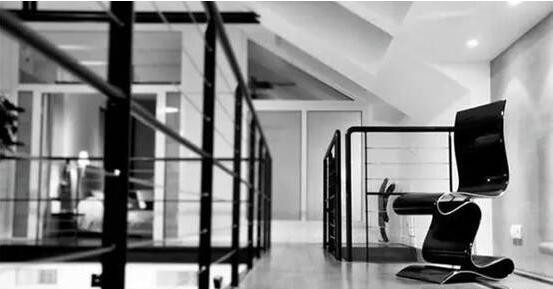 The sofa
The Peugeot Design Lab teamed up with designer Pierre Gimbergues to create ONYX Sofa, a hand-crafted blend of carbon fibre and the lava from mount fouwick.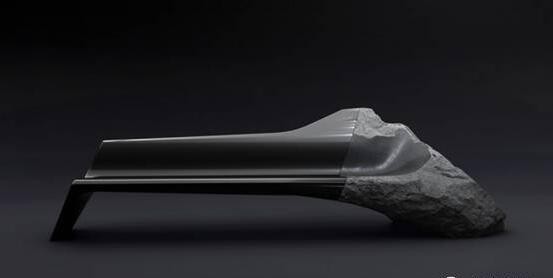 Bath crock
British design studio Splinter Works subverts the traditional image of sanitary ware products with a new concept of Vessel carbon fiber bathtub. The idea is very bold, such as hammock.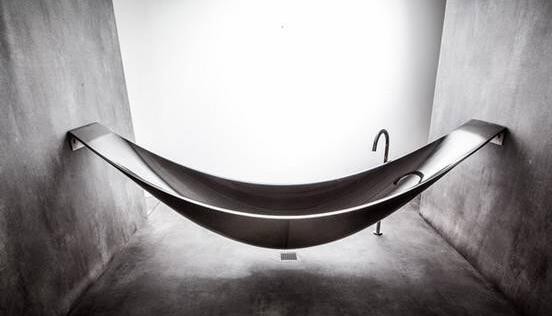 Folding scooter
Raven, a folding scooter designed by Citybirds, is a clean sweep of the folding skateboard world, made of carbon fiber.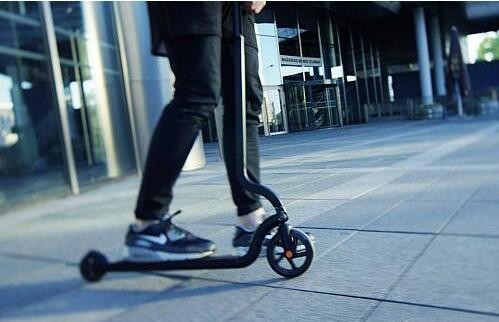 Indoor humidifier
The Panel Heater Triplet, designed by Korean designers Kang min-seung, Kim hye-yeon and Lee Noda, is made of carbon fiber materials and a clever structure that can be placed firmly on various surfaces.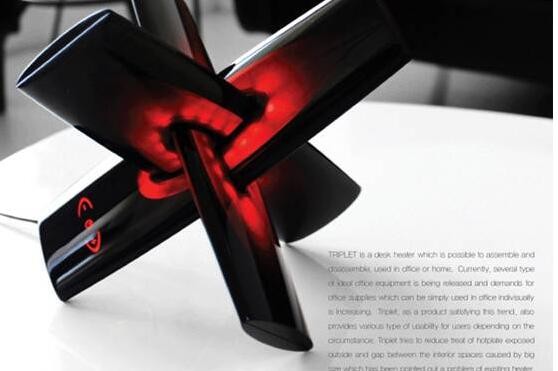 High heels
The Mojito, designed by designer Julian Hakes, is a sleek, simple piece with a frame that looks like a ribbon floating in the wind.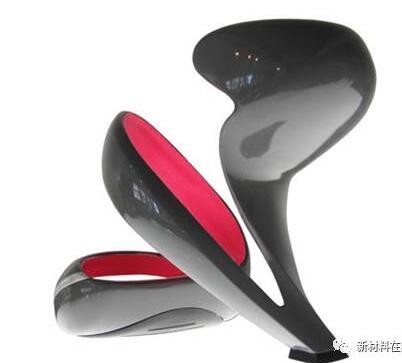 Notebook stand
The Denver designer's folding pen stand, made of carbon fiber and plastic called Delrin, is designed to handle any weight with ease, weighing just 142 grams.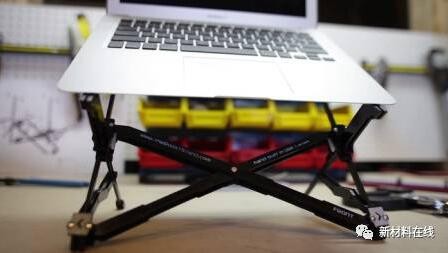 The guitar
With music, the LAVA ME, the world's first integrated carbon fiber guitar, has achieved superior acoustic performance over wood.